Inbound Marketing Checklist
Dec 14, 2021
Marketing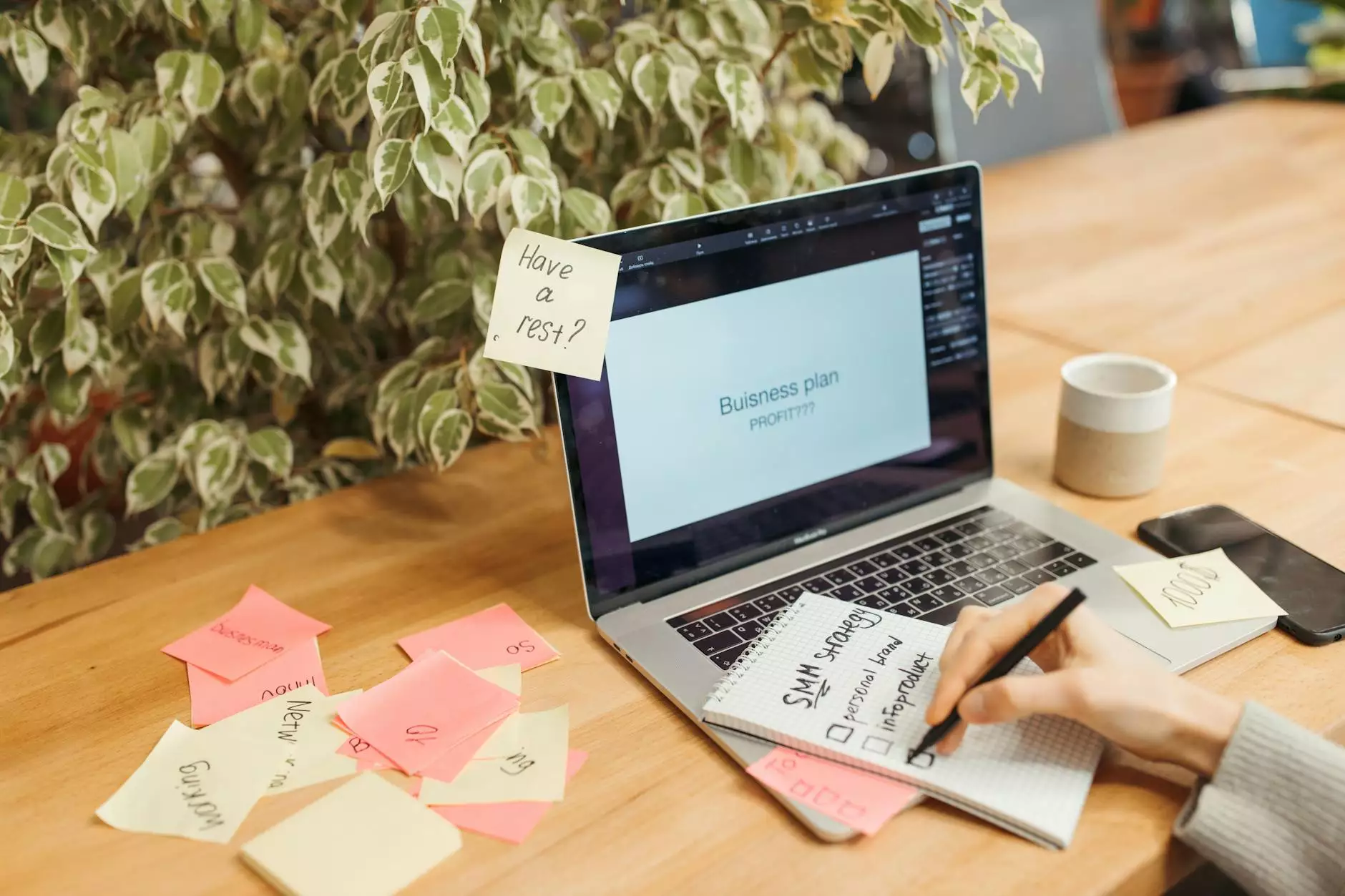 Introduction
Welcome to Central Ohio SEO, your trusted partner in the world of online marketing. With our expertise in SEO services for businesses and consumer services, we are here to help you achieve your goals and outrank your competitors. In this comprehensive inbound marketing checklist, we will share with you the key strategies and techniques to optimize your website and enhance your online visibility.
1. Keyword Research
Effective keyword research is the foundation of a successful SEO campaign. Central Ohio SEO understands the importance of identifying the right keywords that will drive targeted traffic to your website. We conduct thorough research to identify valuable keywords related to your business, industry, and target audience. By incorporating these keywords into your content, meta tags, and URLs, you can increase your chances of ranking higher in search engine results pages.
2. On-Page Optimization
Optimizing your webpages with relevant keywords is essential for search engines to understand the context of your content. Central Ohio SEO can optimize your on-page elements including titles, headings, meta descriptions, and image alt tags to align with your target keywords. Our expert copywriters will create compelling and informative content that resonates with both search engines and your audience, increasing the chances of higher rankings and improved click-through rates.
3. Technical SEO
Having a technically sound website is crucial for search engines to crawl, index, and rank your pages effectively. Central Ohio SEO ensures your website is optimized for speed, mobile-friendliness, and easy navigation. We conduct thorough audits to identify and fix any technical issues that may hinder your website's performance. By optimizing your website's technical aspects, you can provide a seamless user experience while boosting your search engine rankings.
4. Content Marketing
Content is the heart of any successful inbound marketing strategy. Central Ohio SEO understands the power of high-quality, engaging content that educates, entertains, and drives action. Our skilled copywriters create informative blog posts, engaging articles, and compelling landing pages that resonate with your target audience. By consistently publishing valuable content, you can position yourself as an industry expert, drive organic traffic, and increase your online visibility.
5. Link Building
Building authoritative backlinks is a critical aspect of SEO. Central Ohio SEO helps you acquire high-quality backlinks from reputable websites, improving your website's credibility and authority in the eyes of search engines. Our white-hat link building strategies focus on quality over quantity, ensuring that you receive natural and relevant backlinks that drive genuine traffic to your website.
6. Local SEO
If you are a local business, optimizing your online presence for local search is essential for attracting customers in your area. Central Ohio SEO specializes in local SEO strategies that help your business rank in local search results. By optimizing your Google My Business listing, local directories, and citations, we can increase your visibility in local map packs, driving more foot traffic and leads to your business.
7. Analysis and Reporting
Central Ohio SEO provides comprehensive analysis and reporting to track the progress of your SEO campaign. We believe in transparency and provide you with regular updates on keyword rankings, website traffic, and other key metrics. Our detailed reports allow you to make informed decisions and adjust your strategies to continuously improve your online visibility.
Conclusion
With Central Ohio SEO's inbound marketing checklist, you have access to the best practices and strategies that can propel your website to higher search engine rankings. Our dedicated team of SEO experts and high-end copywriters are committed to helping businesses like yours succeed in the competitive online landscape. Let us partner with you and guide you towards achieving your digital marketing goals.