Key Components of An Effective Home Improvement Landing Page
Jan 26, 2021
Services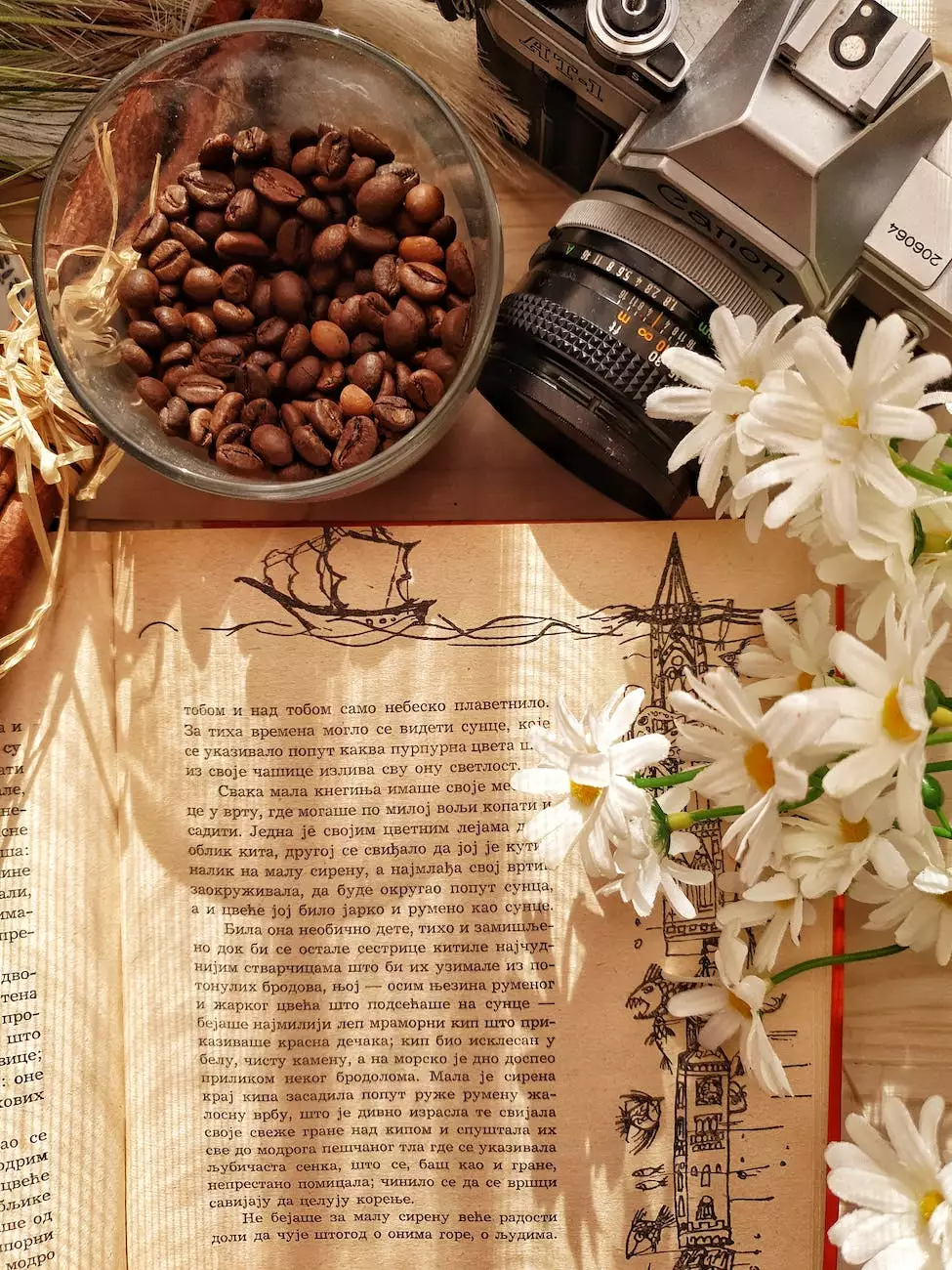 Introduction
Welcome to Central Ohio SEO's comprehensive guide on creating an effective home improvement landing page. In this article, we will explore key components that can help you enhance your online presence and outrank your competitors in the highly competitive home improvement industry.
The Importance of an Effective Landing Page
A well-designed landing page is crucial for any business offering home improvement services. It serves as a virtual storefront, attracting potential customers and encouraging them to take action. Whether you specialize in kitchen remodeling, bathroom renovations, or general home repairs, a high-performing landing page can significantly impact your conversion rates and online visibility.
1. Compelling Headline and Subheadings
The headline is the first thing visitors see when they land on your page. It should be concise, attention-grabbing, and keyword-rich. Craft a headline that speaks directly to your target audience, addressing their specific needs and desires. Use subheadings throughout the page to break up the content and make it scannable for readers and search engines.
2. Clear and Persuasive Call-to-Action
Your landing page must have a prominent and compelling call-to-action (CTA). Whether it's a "Request a Quote," "Get a Free Consultation," or "Book Now" button, make sure it stands out and motivates visitors to take the desired action. Use action-oriented language to convey a sense of urgency and value.
3. Engaging Visuals
Incorporating high-quality images and videos on your landing page can significantly enhance user engagement. Showcasing before and after photos of your previous home improvement projects can build trust and credibility. Additionally, consider using interactive elements, such as sliders or interactive floor plans, to give visitors a glimpse of your expertise and creativity.
4. Detailed Service Descriptions
Provide comprehensive and detailed descriptions of the home improvement services you offer. Highlight the unique selling points of each service, emphasizing the benefits and results it can deliver to potential customers. Use bullet points or numbered lists to make the information easily digestible and scannable.
5. Testimonials and Reviews
Include testimonials and reviews from satisfied customers on your landing page. Real-life experiences and positive feedback can greatly influence a visitor's decision to choose your services. Display testimonials prominently, featuring the customer's name, photo, and any relevant credentials. Consider using video testimonials for added credibility.
6. Trust Signals
Showcasing trust signals, such as industry certifications, awards, and affiliations, helps build trust and credibility with potential customers. Display these trust signals prominently on your landing page to reassure visitors that they are dealing with a reputable and trustworthy home improvement provider.
7. Mobile Responsiveness
In today's mobile-centric world, it is essential to ensure your landing page is mobile responsive. Optimize the page's design and layout to provide a seamless and user-friendly experience across all devices. Google considers mobile responsiveness as a ranking factor, so it is critical to prioritize this aspect.
8. Keyword Optimization
Thoroughly research and identify relevant keywords related to home improvement services. Incorporate these keywords naturally throughout your landing page, including in the headline, subheadings, body text, image alt tags, and meta tags. However, avoid keyword stuffing as it can negatively impact your search engine rankings.
9. Frequently Asked Questions (FAQs)
Include a section on your landing page dedicated to frequently asked questions (FAQs). Anticipate and answer common queries potential customers might have. This not only helps alleviate their concerns but also positions you as an expert in the home improvement industry.
10. Contact Information
Make it easy for visitors to get in touch with you by prominently displaying your contact information. Include your business phone number, email address, and a contact form for those who prefer to reach out via your website. Ensure that your contact information is accurate and up to date.
Conclusion
Creating an effective home improvement landing page requires careful planning and attention to detail. Central Ohio SEO, a leading provider of Business and Consumer Services - SEO services, can help you optimize your landing page to outrank your competitors and attract more qualified leads. By implementing the key components outlined in this guide, you can elevate your online presence and drive conversions. Contact us today to learn how we can boost your home improvement business!
About Central Ohio SEO
Central Ohio SEO is a trusted provider of top-notch SEO services for businesses in the home improvement industry. With years of experience and a team of skilled professionals, we specialize in helping clients enhance their online visibility, outrank competitors, and drive organic traffic to their websites. Contact us today to boost your SEO rankings and attract more customers!