Content Marketing Agency Cleveland OH - Central Ohio SEO
Mar 27, 2020
Marketing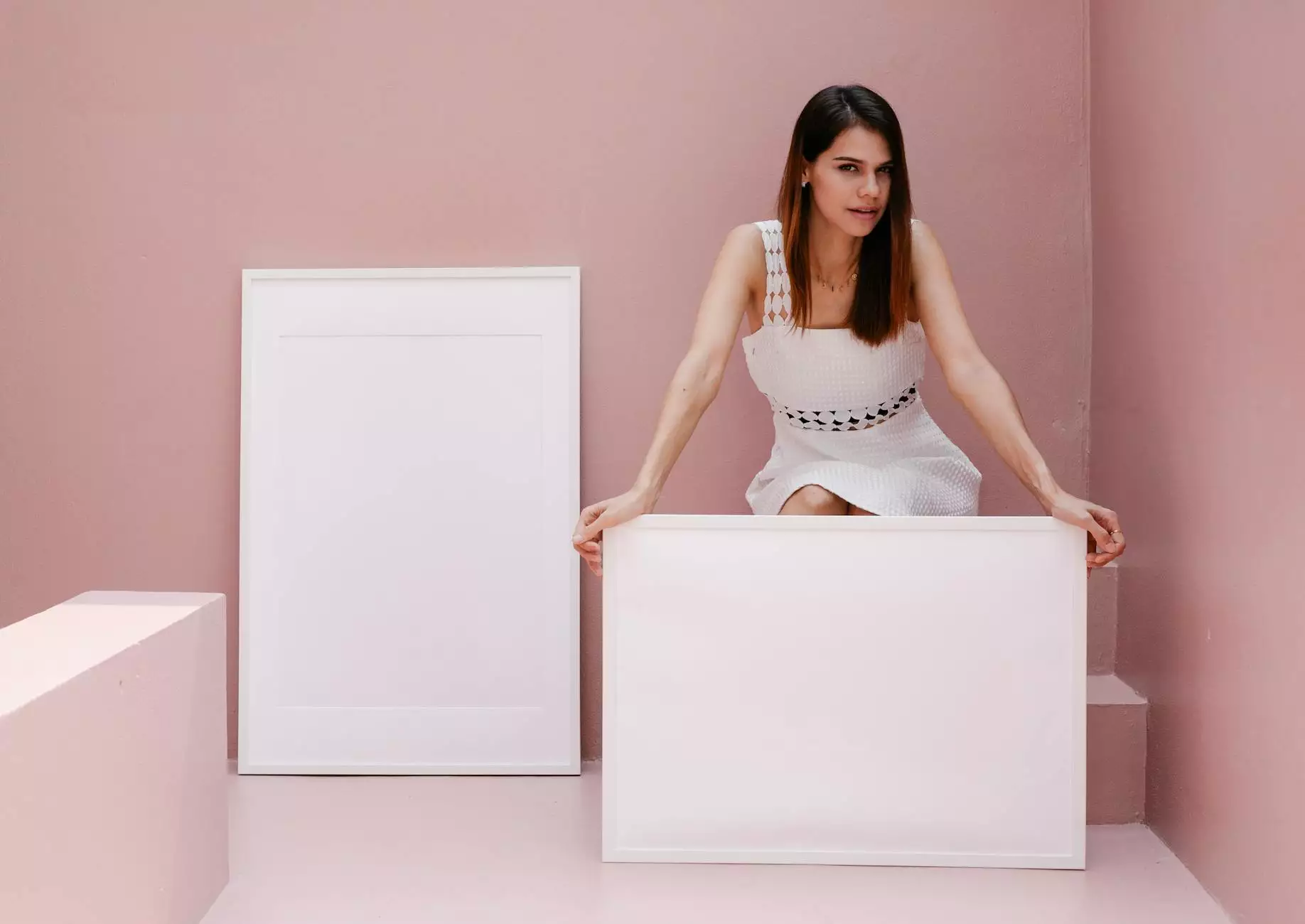 Why Choose Central Ohio SEO for Content Marketing?
If you are looking for a top-notch content marketing agency in Cleveland OH, Central Ohio SEO is your trusted partner. With years of experience and a team of highly skilled professionals, we specialize in delivering comprehensive and highly-effective SEO services tailored to meet your business needs.
The Importance of Content Marketing
Effective content marketing plays a crucial role in establishing a strong online presence and driving organic traffic to your website. By creating valuable, informative, and engaging content, you not only attract potential customers but also establish yourself as an industry authority.
Our Content Marketing Strategy
At Central Ohio SEO, we understand the significance of a robust content marketing strategy. Our team of expert copywriters and SEO specialists work together to develop a tailored approach that aligns with your business goals. We focus on creating content that not only resonates with your target audience but also ranks high on search engine result pages.
Comprehensive Keyword Research
Keyword research is a vital aspect of any successful content marketing campaign. Our team conducts thorough keyword research to identify the most relevant and high-performing keywords for your industry. By targeting the right keywords, we ensure that your content gets discovered by your target audience.
High-Quality Content Creation
When it comes to content creation, Central Ohio SEO ensures that every piece of content we produce is of the highest quality. Our experienced copywriters are well-versed in crafting engaging and informative content that captivates readers and drives them to take action. We focus on delivering value to your audience through informative blog posts, engaging articles, and compelling website copy.
Optimized On-Page SEO
In addition to creating high-quality content, our team pays meticulous attention to on-page SEO optimization. From optimizing meta tags and headers to incorporating relevant keywords and enhancing internal linking, we ensure that each piece of content is search engine friendly and aligned with the latest SEO best practices.
Effective Content Distribution
Creating great content is only half the battle. At Central Ohio SEO, we go beyond content creation and focus on effective content distribution. We utilize various channels like social media, email marketing, and guest posting to amplify your content's reach and increase its visibility among your target audience.
Measurable Results and Analytics
We believe in providing transparent and measurable results to our clients. Central Ohio SEO uses advanced analytics tools to track the performance of your content marketing campaigns. Our detailed reports and regular updates allow you to monitor the progress and understand the impact of our efforts on your business's online presence.
Contact Central Ohio SEO Today
If you're ready to take your content marketing to the next level, Central Ohio SEO is here to help. As a leading content marketing agency in Cleveland OH, we are committed to elevating your business's online visibility and driving sustainable growth. Contact us today for a personalized consultation.