Book a Call with Alex Burkett - Central Ohio SEO
Apr 27, 2019
Services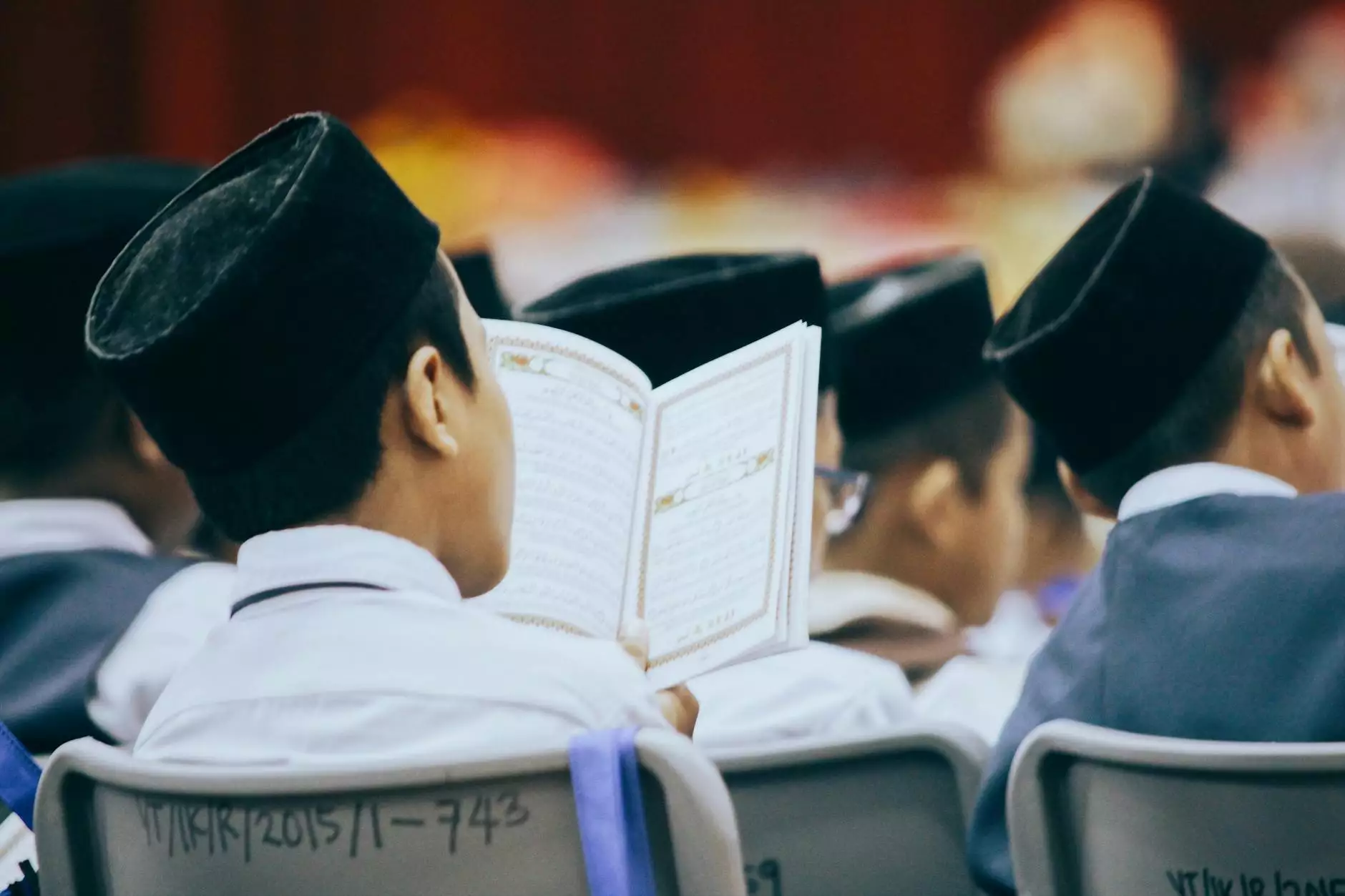 Welcome to Central Ohio SEO, your trusted partner for high-quality SEO services. When it comes to improving your website's search rankings and attracting organic traffic, our team led by Alex Burkett is here to help. By implementing effective search engine optimization strategies, we can assist your business in outranking the competition and enhancing your online visibility.
Why Choose Central Ohio SEO?
As a reputable SEO agency specializing in business and consumer services, our top priority is delivering exceptional results for our clients. Here are some key reasons to book a call with Alex Burkett:
Experience: With years of experience in the SEO industry, Alex Burkett has successfully optimized various websites across different niches. His expertise and knowledge enable him to understand the unique needs and goals of your business.
Customized Strategies: We believe that a one-size-fits-all approach doesn't work in SEO. That's why Alex Burkett creates tailored strategies based on thorough research and analysis, considering your specific industry, target audience, and competition.
Comprehensive SEO Services: Our team offers a wide range of SEO services, including keyword research, on-page optimization, technical SEO, backlink building, content creation, and more. We cover every aspect necessary to boost your website's search rankings and drive qualified traffic.
Transparent Reporting: Communication and transparency are vital in our partnership. We provide regular progress reports, including detailed insights into your website's performance, keyword rankings, and the effectiveness of our optimization efforts.
Proven Track Record: Our past success stories and client testimonials speak for themselves. We have helped numerous businesses improve their online presence and achieve their digital marketing goals through our result-oriented SEO strategies.
Our Approach to SEO
At Central Ohio SEO, we follow a strategic and holistic approach to ensure optimal results for our clients. By combining industry best practices, cutting-edge tools, and innovative techniques, we can help you achieve long-lasting search visibility and organic growth.
1. Thorough Website Audit and Analysis
Our initial step involves conducting a comprehensive website audit to identify strengths, weaknesses, and opportunities for improvement. We analyze factors such as site structure, meta tags, content quality, page load speed, mobile-friendliness, and more. This thorough analysis allows us to create a solid foundation for your SEO campaign.
2. Keyword Research and Optimization
Keyword research is a crucial aspect of any successful SEO strategy. Our team conducts extensive keyword research to identify relevant and high-converting keywords that align with your business objectives. By strategically incorporating these keywords into your website's content, meta tags, URLs, and headings, we can enhance your organic search visibility.
3. On-Page Optimization
On-page optimization focuses on optimizing various elements within your website. We optimize your website's title tags, meta descriptions, header tags, URL structures, and internal linking to improve search engine understanding and user experience. Additionally, we enhance your website's overall content quality, ensuring it is informative, engaging, and relevant to your target audience.
4. Technical SEO
Technical SEO involves optimizing the technical aspects of your website to ensure search engines can crawl, index, and understand your content effectively. Our team will address issues such as site speed optimization, mobile-friendliness, XML sitemap creation, robots.txt configuration, canonicalization, schema markup, and more, ensuring your website meets the best technical SEO practices.
5. Link Building and Off-Page Optimization
An essential component of SEO is earning high-quality backlinks from authoritative websites. Our team employs ethical link building strategies to build your website's authority and credibility. By establishing valuable connections, we help your website gain recognition, generating more organic traffic and improving its search rankings.
6. Ongoing Monitoring and Optimization
SEO is an ongoing process, and our team continuously monitors your website's performance, analyzes various metrics, and optimizes accordingly. This includes tracking keyword rankings, user behavior, organic traffic, and implementing necessary adjustments to maintain and improve your website's search visibility over time.
Contact Central Ohio SEO Today
If you are ready to take your website's search rankings to new heights and drive organic traffic to your business, don't hesitate to book a call with Alex Burkett, our SEO expert at Central Ohio SEO. With our comprehensive SEO services, tailored strategies, and proven track record, we are dedicated to helping your business outrank the competition. Contact us today to schedule a call and discuss your specific SEO needs!