Are Web Accessibility Testing Tools Enough to Ensure Compliance?
Feb 17, 2018
Web Design Articles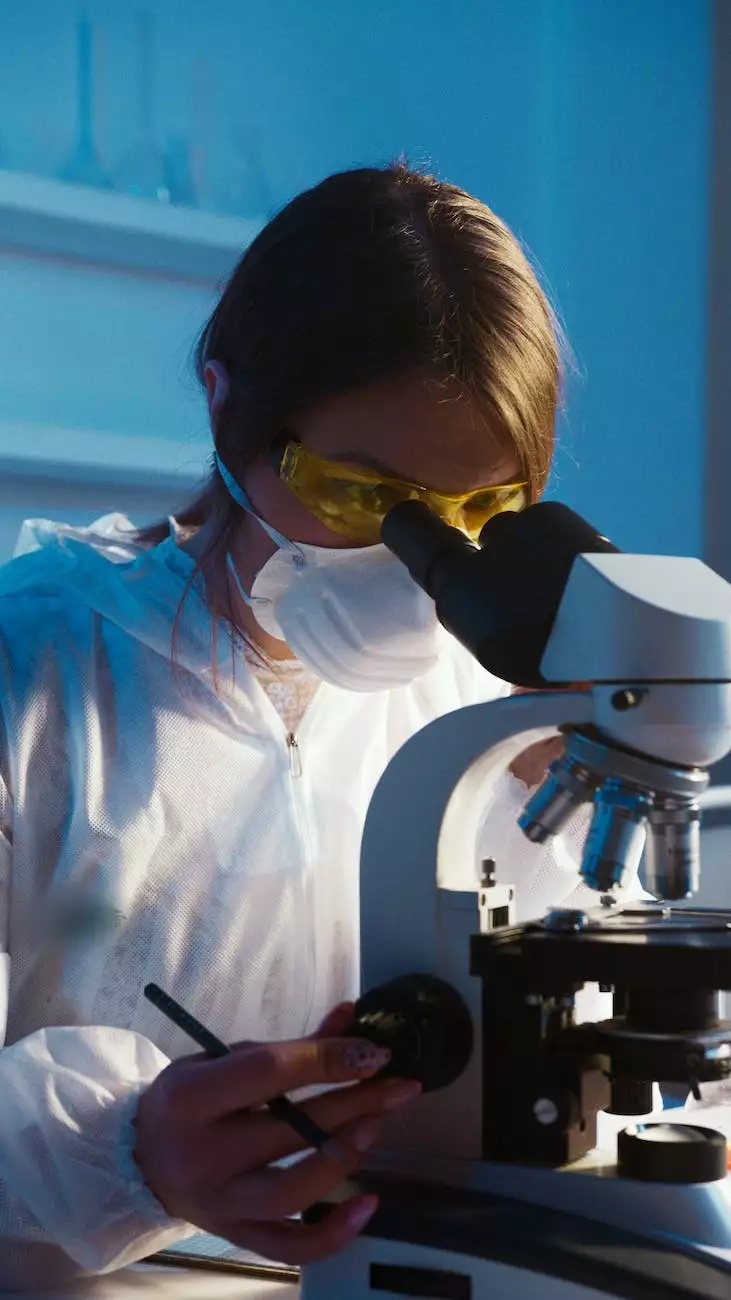 Welcome to Central Ohio SEO, your trusted partner in providing exceptional SEO services for businesses and consumer services. In this article, we will delve into the significance of web accessibility testing tools and their role in ensuring compliance.
Understanding Web Accessibility
Web accessibility refers to the practice of designing and developing websites to be usable by individuals with disabilities. It involves creating an online environment that is inclusive and provides equal access to information and functionality for all users, regardless of their abilities.
The Importance of Web Accessibility Testing
While designing websites with accessibility in mind is essential, it is equally important to regularly test and evaluate their compliance with accessibility standards. Web accessibility testing tools play a crucial role in this process by scanning web pages and identifying potential accessibility barriers.
Types of Web Accessibility Testing Tools
There are various types of web accessibility testing tools available in the market today. Some popular ones include:
Automated Accessibility Testing Tools: These tools use algorithms to analyze web pages and detect accessibility issues. They help identify common errors and provide suggestions for improvement.
Manual Accessibility Testing Tools: Manual testing involves human evaluation and interaction with websites to assess their accessibility. Testers with expertise in accessibility guidelines can identify intricate issues that may be missed by automated tools.
Screen Reader Testing Tools: Screen readers simulate the experience of users with visual impairments by reading out the content of web pages. These tools help assess the readability and usability of web content for individuals who rely on screen readers.
Color Contrast Testing Tools: These tools evaluate the color contrast ratios on web pages, ensuring that text is easily readable for individuals with visual impairments.
Limitations of Web Accessibility Testing Tools
While web accessibility testing tools are valuable resources for assessing compliance, it is essential to understand their limitations. The tools primarily focus on detecting common accessibility issues but may not capture all potential barriers faced by individuals with disabilities.
Human Factors
Web accessibility is not solely about adhering to technical criteria. It also requires considering the human factor, understanding the diverse needs and abilities of users. Automated tools might miss subtle challenges that could affect user experience.
Complex Interactions
Web applications with complex interactions, such as dynamic content and interactive features, may pose challenges in accurately identifying accessibility issues with automated testing alone. Manual evaluation becomes crucial in such cases.
The Role of Expert Accessibility Audits
Supplementing web accessibility testing tools with expert accessibility audits can significantly enhance the compliance process. Accessibility experts can provide comprehensive evaluations, identifying issues that might be missed by automated tools.
Staying Ahead of the Competition
In today's digital landscape, web accessibility is not only a regulatory requirement but also a competitive advantage. By ensuring accessible web experiences, businesses and consumer services can reach a wider audience, improve user satisfaction, and establish their brand as an inclusive and trustworthy entity.
Central Ohio SEO: Your Partner in Accessibility
At Central Ohio SEO, we understand the importance of web accessibility and its impact on your online success. Our team of experts specializes in crafting SEO strategies that prioritize accessibility, helping you create a website that is inclusive and compliant with accessibility standards.
Contact Us Today
Unlock the full potential of your website with Central Ohio SEO. Contact us today to discuss how we can help your business thrive in the digital realm.