Social Media Burnout as a Business Owner
Aug 17, 2019
Blog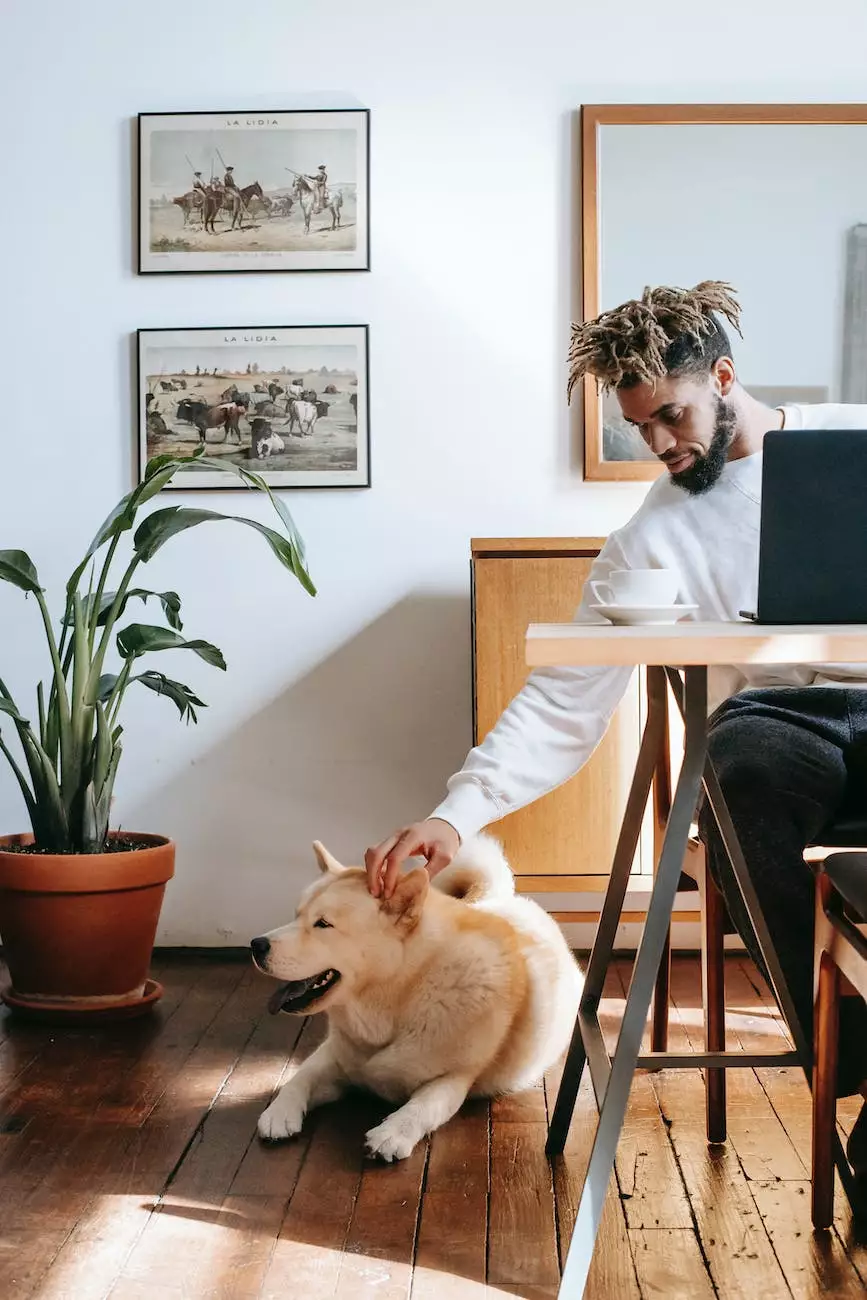 The Challenge of Social Media Burnout
Social media has become an integral part of business marketing strategies. As a business owner, you understand the importance of establishing a strong online presence to reach and engage with your target audience. However, maintaining a consistent and effective social media strategy can be a daunting task.
The demands of running a business combined with the need to constantly create and publish engaging content on various social media platforms can lead to burnout. Social media burnout is a real challenge faced by many business owners, impacting their productivity, mental well-being, and overall marketing efforts.
Recognizing the Signs of Social Media Burnout
It's crucial to recognize the signs of social media burnout to address the issue proactively. Some common signs of social media burnout include:
Feeling overwhelmed by the constant pressure to be active on social media
Lack of enthusiasm or creativity when creating content
Difficulty in keeping up with the evolving social media landscape
Decreased engagement and interaction with followers
Increased stress and anxiety related to social media management
If you resonate with any of these signs, it's essential to take action and seek solutions to overcome social media burnout.
How Central Ohio SEO Can Help
At Central Ohio SEO, we understand the challenges faced by business owners in managing their social media presence. Our expert team specializes in providing comprehensive SEO services tailored to your unique needs, helping you overcome social media burnout and achieve exceptional online visibility.
Targeted Content Creation
Our experienced copywriters can create engaging and keyword-rich content to drive organic traffic to your website. By providing high-quality content, we enhance your brand's credibility and attract relevant users who are genuinely interested in your products or services.
Social Media Management
Our team will handle your social media accounts, ensuring consistent branding, timely posts, and efficient engagement with your audience. From content scheduling to community management, we take care of all aspects of social media management, freeing up your time and energy to focus on core business activities.
Analytics and Strategy
We believe in data-driven marketing strategies. Our team will closely analyze the performance of your social media campaigns and provide valuable insights to optimize your efforts. We identify trends, target audience preferences, and measure the impact of your social media presence to refine your overall marketing strategy.
Benefits of Overcoming Social Media Burnout
By partnering with Central Ohio SEO to overcome social media burnout, you unlock numerous benefits for your business:
Increased brand awareness and visibility in the online space
Higher organic search rankings on search engines like Google
Improved customer engagement and loyalty
Greater opportunity for lead generation and conversion
Enhanced credibility and trust among your target audience
Conclusion
Don't let social media burnout hinder your business growth. Central Ohio SEO is here to provide effective solutions tailored to your unique needs as a business owner. With our expert SEO services, you can overcome social media burnout and unlock the potential of your online presence.