Website Design for Lawyers | Free Websites. No Long-term Contracts
Aug 20, 2018
Web Design Articles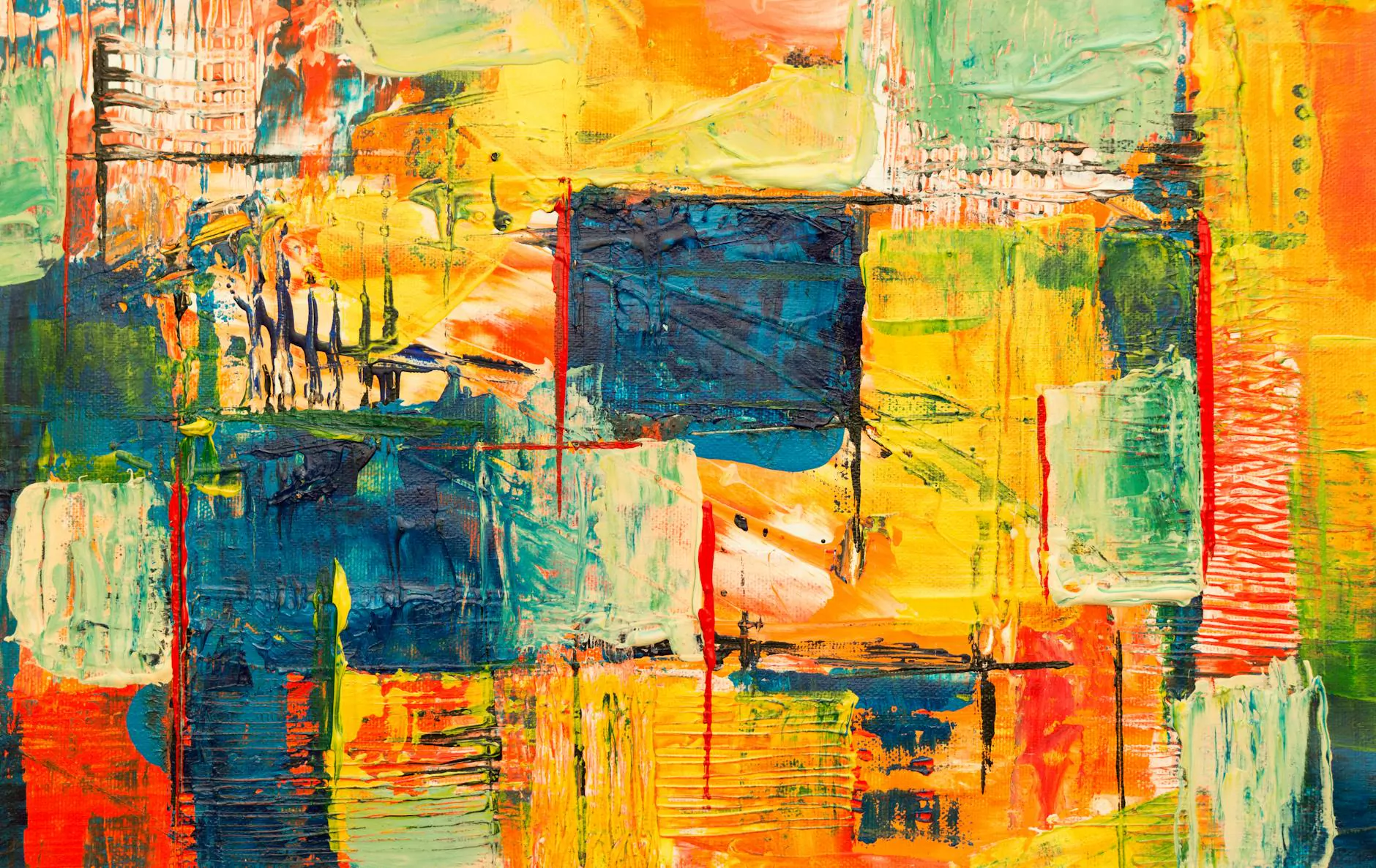 Professional Website Design Services for Lawyers
Are you a lawyer looking for a stunning website that represents your law firm in the best possible way? Look no further! Central Ohio SEO offers professional website design services specifically tailored for lawyers and law firms. Our expert team understands the unique requirements and expectations of the legal industry, and we are here to help you stand out online.
Why Choose Central Ohio SEO for Your Law Firm's Website Design?
At Central Ohio SEO, we believe that a well-designed website is a crucial element in attracting, engaging, and converting potential clients. Our dedicated team of web designers and developers has extensive experience in creating visually appealing and user-friendly websites for law firms. We pride ourselves on delivering top-notch website design services that meet and exceed our clients' expectations.
Free Websites with No Long-term Contracts
As a value-added service, Central Ohio SEO provides free website design for lawyers with no long-term contracts. We understand that as a lawyer, you may have specific budgetary constraints or simply want to try out our services before committing to a long-term partnership. With our free website option, you can experience the quality of our design work without any financial commitments.
Customized Designs to Reflect Your Law Firm's Brand
We believe in creating unique and customized website designs that perfectly represent your law firm's brand identity. Our team will work closely with you to understand your firm's values, target audience, and goals to create a design that resonates with your brand message. Whether you prefer a modern and sleek design or a more traditional look, our designers will bring your vision to life.
Responsive and Mobile-friendly Designs
In today's digital era, it is imperative to have a website that is responsive and mobile-friendly. With the majority of internet users accessing websites through their mobile devices, having a website that adapts seamlessly across different screen sizes is essential. Our team at Central Ohio SEO specializes in creating responsive designs that ensure a smooth user experience on all devices, including smartphones and tablets.
Comprehensive Website Design Services for Law Firms
We offer a wide range of website design services exclusively tailored for law firms. From creating a visually appealing homepage to developing interactive contact forms, our team ensures that every aspect of your website is designed to engage and convert visitors into potential clients. Here are some of the services we provide:
1. Modern and Eye-catching Homepage Design
Your website's homepage is often the first impression potential clients have of your law firm. It needs to captivate their attention, convey your expertise, and encourage them to explore further. Our designers will create a modern and eye-catching homepage design that represents your law firm's unique selling points, services, and areas of expertise.
2. Clear and Intuitive Navigation
A well-structured and intuitive navigation system is essential for guiding visitors through your website seamlessly. Our team will ensure that your website's navigation is user-friendly, enabling visitors to find the information they need quickly and effortlessly. We understand the importance of a clear navigation structure in enhancing user experience and reducing bounce rates.
3. Engaging Practice Area Pages
Highlighting your law firm's various practice areas is crucial for attracting clients in specific legal fields. We will create engaging practice area pages that provide comprehensive information about your firm's areas of expertise. Our copywriters will craft compelling and SEO-friendly content that effectively communicates your firm's capabilities and builds trust with potential clients.
4. Interactive Contact Forms
Encouraging visitors to take action and reach out to your law firm is a key objective of your website. We will design and implement interactive contact forms that make it easy for potential clients to get in touch with you. Our forms capture essential information while providing a user-friendly experience, resulting in increased inquiries and conversions.
5. Testimonials and Case Studies
Building credibility and trust is paramount in the legal industry. We will create dedicated sections on your website for displaying client testimonials and case studies. These powerful social proof elements will showcase your firm's successful track record and the positive experiences of your past clients, further enhancing your credibility and attracting potential clients.
Stay Ahead of Your Competition with Central Ohio SEO
In today's competitive online landscape, having a well-designed website is essential for law firms to stay ahead. Central Ohio SEO specializes in providing comprehensive website design services exclusively for lawyers. Our team of experts will work closely with you to create a visually stunning and user-friendly website that conveys your law firm's unique strengths and expertise.
Contact Central Ohio SEO today to get started on your law firm's website design journey. Remember, we offer free websites with no long-term contracts! Experience the difference our top-quality design services can make in attracting and converting potential clients online.