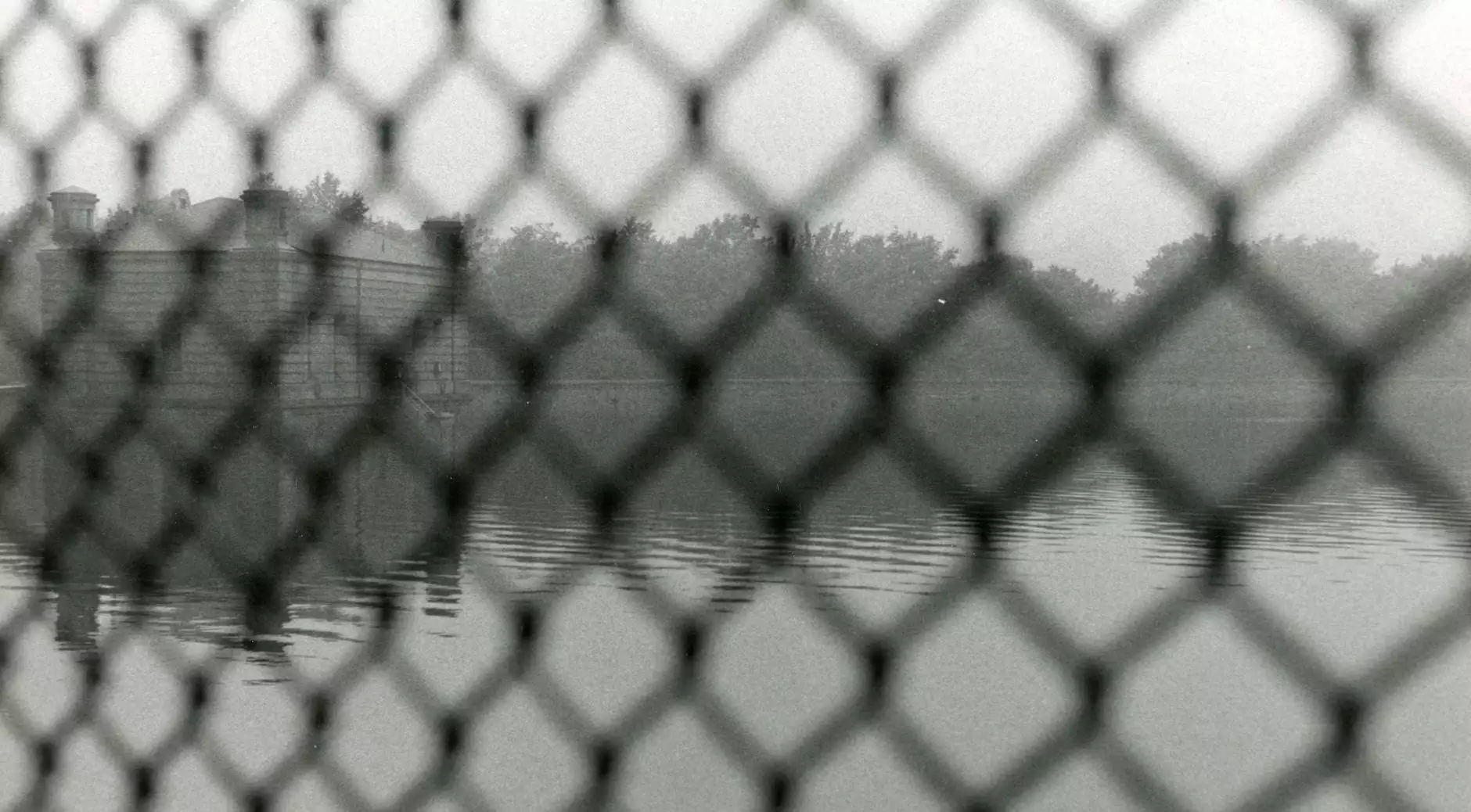 The Importance of Web Remediation
In today's digital era, having a strong online presence is crucial for businesses. However, websites can sometimes fall victim to various issues that can negatively impact their performance and user experience. Web remediation refers to the process of identifying, addressing, and resolving these issues to ensure a website's optimal functionality and visibility.
Factors Affecting Web Remediation Costs
When it comes to determining the cost of web remediation services, several factors come into play:
1. Complexity of the Issues
The complexity of the issues affecting your website will significantly impact the overall cost of remediation. Common issues include broken links, slow page load times, outdated plugins, and compatibility problems across different devices and browsers. More complex issues, such as security vulnerabilities or extensive code errors, may require additional expertise and resources.
2. Size and Structure of the Website
The size and structure of your website will also influence the cost of remediation. Larger websites with numerous pages and intricate designs will require more time and effort to address and fix each issue. Similarly, websites with customized functionalities or e-commerce platforms may require specialized expertise, leading to higher costs.
3. Scope of Remediation Services
The scope of web remediation services you require will impact the overall pricing. Some businesses may only need a basic review and fixing of minor issues, while others might require a comprehensive audit and complete overhaul of their website. The more extensive the services needed, the higher the associated costs will be.
4. Timeframe and Urgency
The timeframe within which you need web remediation services can also affect the cost. Urgent projects requiring immediate attention may involve additional resources and expedited work, resulting in higher charges. It's important to discuss your timeline and urgency with your service provider to ensure a clear understanding of the associated costs.
5. Additional Services and Customization
Beyond basic web remediation, you may require additional services or customization to address specific requirements. This could include improving search engine optimization (SEO) elements, enhancing website design, or implementing new features. These supplementary services will incur additional costs but can provide significant value to your overall online presence.
Why Choose Central Ohio SEO
Central Ohio SEO is a leading provider of Business and Consumer Services - SEO services, including web remediation. Our team of highly skilled professionals possesses extensive experience in diagnosing, addressing, and enhancing websites to ensure optimal performance.
Comprehensive Website Audits
Our comprehensive website audits allow us to thoroughly analyze your website for issues affecting its performance and user experience. We use industry-leading tools and methodologies to identify and prioritize the areas that require attention and remediation.
Customized Remediation Strategies
Every website is unique, and we understand the importance of tailored solutions. Our team will develop a customized remediation strategy based on the specific needs and goals of your business. Whether you require a simple fix or a complete website overhaul, we have the expertise to meet your requirements.
Efficient Issue Resolution
Our team works diligently to resolve any identified issues efficiently. We follow best practices and utilize the latest technologies to ensure that your website is restored to its optimal state promptly.
Regular Maintenance and Support
At Central Ohio SEO, we believe in long-term partnerships with our clients. We provide regular website maintenance and ongoing support to ensure your website remains up to date, secure, and optimized for search engines.
Transparent Pricing
We understand the importance of transparency when it comes to pricing. We offer competitive rates based on the complexity of the issues, the size of your website, and the scope of remediation services required. Our team will provide a detailed breakdown of costs, allowing you to make informed decisions without any surprises.
Contact Us for Web Remediation Services
If your website is experiencing issues or underperforming, Central Ohio SEO is here to help. Our web remediation services can improve your website's functionality, user experience, and search engine visibility. Contact us today for a free consultation and let our experts guide you towards a highly optimized online presence.