How Link-Building Services Boost Your SEO
Dec 22, 2020
SEO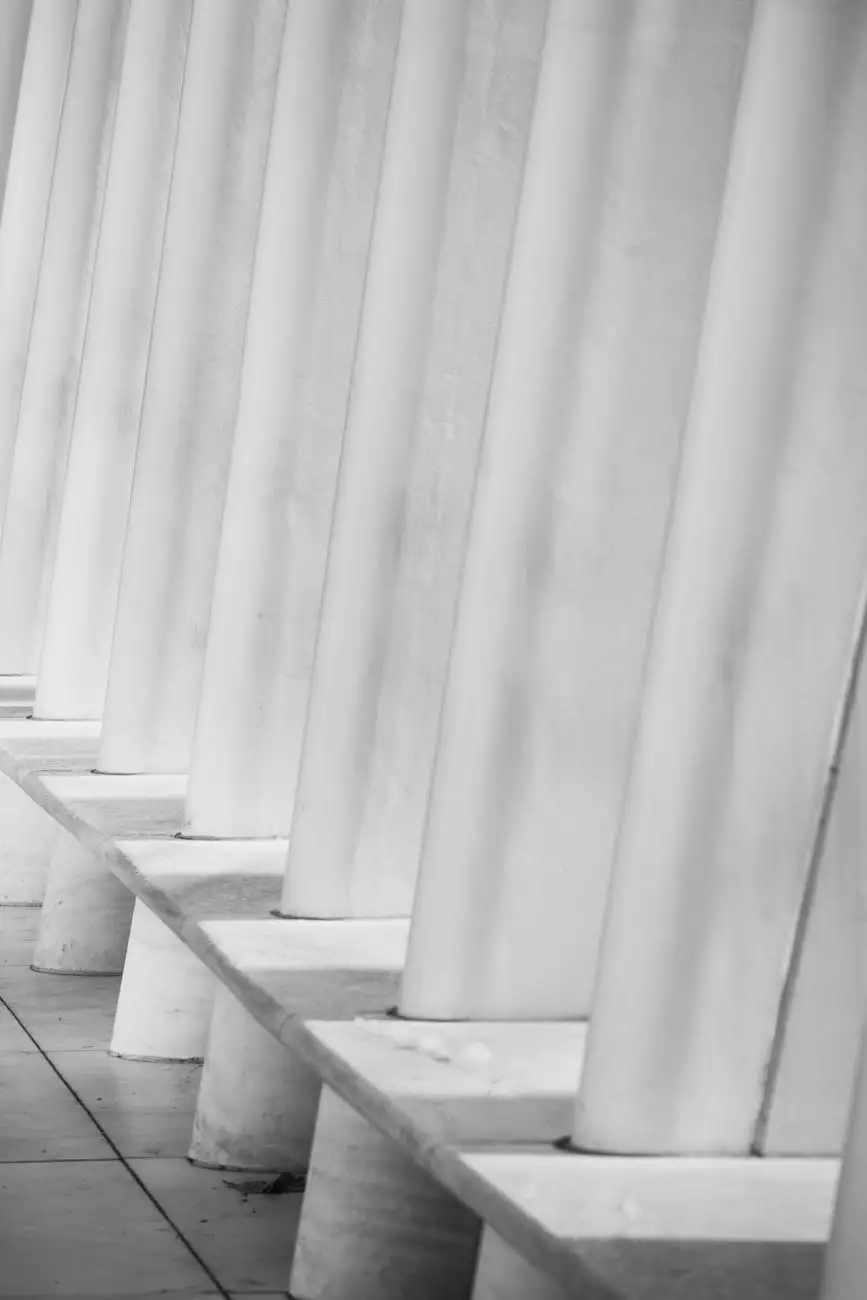 Welcome to Central Ohio SEO, where we specialize in providing high-quality link-building services that can skyrocket your website's search engine optimization (SEO), helping you outrank your competitors and drive increased organic traffic to your site.
The Importance of Link-Building
Link-building is a crucial aspect of SEO that involves acquiring high-quality backlinks from other reputable websites. Search engines, like Google, consider backlinks as votes of confidence for your website's credibility and authority in a particular niche or industry.
By obtaining relevant and authoritative links, search engines perceive your website as more trustworthy, and this positively impacts your search rankings. Our link-building services focus on creating a strong network of high-quality backlinks, which in turn enhances your website's visibility and boosts organic traffic.
Benefits of Our Link-Building Services
At Central Ohio SEO, we understand the intricacies of effective link-building, and our team of experts is dedicated to delivering exceptional results. Here are some key benefits of utilizing our link-building services:
Increase in Search Engine Rankings
With our strategic link-building approach, we aim to improve your website's visibility in search engine results pages (SERPs). By targeting relevant keywords and acquiring authoritative backlinks, we help your website climb the search rankings, placing you ahead of your competitors.
Enhanced Organic Traffic
Link-building is an effective strategy for driving organic traffic to your website. By securing backlinks from reputable sources, we ensure that your website attracts genuine visitors who are actively searching for products or services related to your industry. Our link-building services focus on quality, ensuring that your website receives targeted traffic that converts into valuable leads or customers.
Brand Authority and Credibility
By acquiring backlinks from authoritative websites in your industry, your brand gains recognition and establishes itself as a thought leader. This not only enhances your credibility but also boosts your brand's authority in the eyes of both search engines and potential customers.
Long-Term SEO Benefits
Building a strong backlink profile takes time and effort, but the results are long-lasting. Our link-building services provide a solid foundation for sustainable SEO success. As your website continues to gain high-quality links, it becomes more resilient to algorithm updates and remains competitive in the ever-evolving digital landscape.
Why Choose Central Ohio SEO?
When it comes to link-building services, Central Ohio SEO stands out as a leader in the industry. Here's why:
Experienced Team: Our team of skilled professionals has years of experience in implementing effective link-building strategies. We stay up-to-date with the latest SEO trends and best practices to deliver exceptional results.
Customized Approach: We understand that every business is unique, so we tailor our link-building strategies to align with your specific goals and target audience. Our personalized approach ensures that you receive a customized solution that drives optimal results.
White-Hat Techniques: We strictly adhere to ethical link-building practices, using only white-hat techniques that comply with search engine guidelines. Our focus on quality and relevance ensures long-term success without risking penalties or negative impacts on your website's credibility.
Transparent Reporting: We believe in transparency and keep you informed every step of the way. Our detailed reports provide insights into the progress of your link-building campaign, allowing you to track the improvements in search rankings and organic traffic.
Proven Results: We have a track record of delivering exceptional results for businesses across various industries. Our link-building services have helped numerous clients achieve higher search rankings, increased organic traffic, and improved online visibility.
Contact Central Ohio SEO Today
If you're ready to take your website's SEO to new heights, don't hesitate to get in touch with our team at Central Ohio SEO. Our link-building services are designed to supercharge your online presence, increase search engine rankings, and drive quality organic traffic to your website. Contact us today for a personalized consultation and let us help you outrank your competition!