Pay Per Click Campaign Ads in Canton, Ohio
Nov 19, 2017
Marketing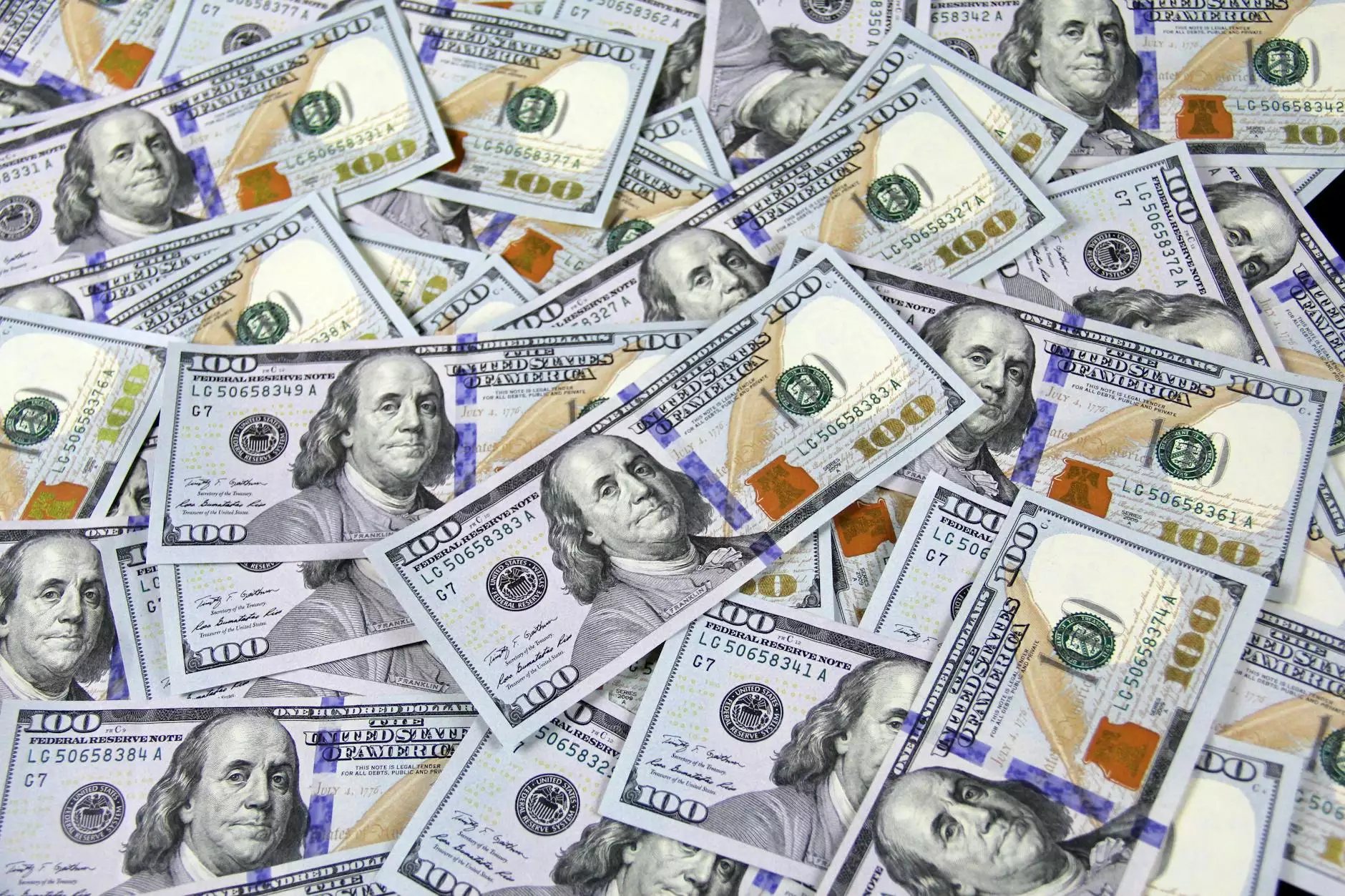 About Central Ohio SEO
Welcome to Central Ohio SEO, the leading provider of high-end SEO services in Canton, Ohio. We specialize in helping businesses improve their online presence, increase visibility, and drive targeted traffic to their websites. With our expert knowledge and proven strategies, we can help your business achieve higher rankings on search engines and attract more potential customers.
Why Choose Our Pay Per Click Campaign Ads?
When it comes to Pay Per Click (PPC) campaign ads, our team at Central Ohio SEO excels at creating effective and results-driven campaigns for businesses in Canton, Ohio. With our in-depth understanding of search engine algorithms and industry trends, we craft customized PPC strategies to ensure maximum ROI for your business. Here's why you should choose our services:
Targeted Advertising: With our Pay Per Click campaign ads, we target specific keywords and demographics to reach your ideal audience. This helps in driving qualified traffic that is more likely to convert into customers.
Cost-Effective: Our PPC ads are designed to maximize your budget and provide a cost-effective way to promote your business. We continuously monitor and optimize your campaigns to ensure you get the most out of your investment.
Immediate Results: Unlike organic search rankings, PPC campaign ads can deliver immediate results. With our expertise, we can create compelling ad copies that attract clicks and drive traffic to your website almost instantly.
Detailed Reporting: We provide comprehensive reports that show the performance and effectiveness of your PPC campaigns. This allows you to track your ROI and make informed decisions to further enhance your ads.
Competitive Advantage: By leveraging our PPC services, you'll gain a competitive edge in the digital landscape. We stay updated with the latest industry trends and competitor analysis to ensure your ads stand out and drive maximum results.
Our Methodology
When it comes to creating successful Pay Per Click campaign ads in Canton, Ohio, our approach is based on a combination of industry best practices and our wealth of experience. Here's a breakdown of our methodology:
Keyword Research and Selection

We start by conducting in-depth keyword research to identify the most relevant and valuable keywords for your business. This ensures that your PPC campaigns target the right audience and have a high likelihood of generating conversions.

Ad Copy Creation

Our skilled copywriters craft compelling and persuasive ad copies that grab the attention of your target audience. We optimize the ad copies to include relevant keywords, compelling calls-to-action, and unique selling points to maximize click-through rates.

Landing Page Optimization

Creating effective PPC campaign ads is only half the battle. We also focus on optimizing the landing pages that users are directed to after clicking on your ads. By creating engaging and user-friendly landing pages, we increase the chances of conversions and lead generation.

Campaign Monitoring and Optimization

Once your PPC campaigns are live, we closely monitor their performance and make data-driven optimizations. We analyze key metrics such as click-through rates, conversion rates, and cost per click to ensure your campaigns are delivering the best possible results.

Regular Reporting and Analysis

To keep you informed about the progress of your PPC campaigns, we provide regular reports that highlight key performance indicators. Our team of experts analyzes the data and provides actionable insights to further improve your campaigns and drive better results.
Contact Us Now
If you're ready to take your business to the next level with our top-notch Pay Per Click campaign ads in Canton, Ohio, don't hesitate to contact us. Our experienced team is here to answer any questions you may have and discuss how we can tailor our services to meet your specific needs. Let us help you achieve online success and outrank your competitors today!
Contact Central Ohio SEO now to learn more about our Pay Per Click campaign ads and other high-quality SEO services for your Canton, Ohio business.