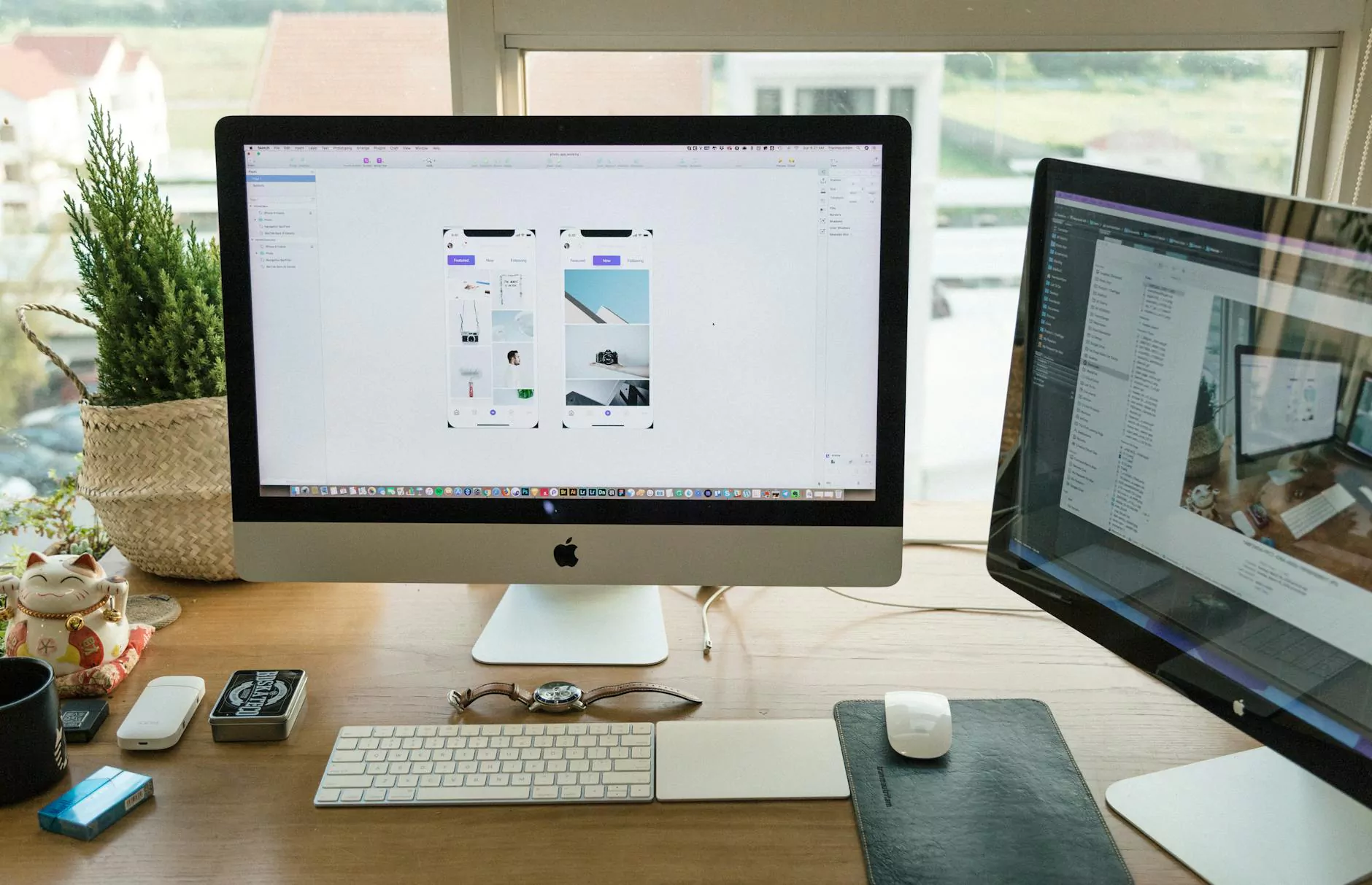 Welcome to Central Ohio SEO's ADA Website Accessibility Statement. We understand the importance of making websites accessible to all users, regardless of their physical or cognitive abilities. As a leading provider of high-end SEO services in the Business and Consumer Services industry, it is our mission to ensure that all businesses we work with have a website that is compliant with the Americans with Disabilities Act (ADA).
The Importance of Website Accessibility
Website accessibility is not only a legal requirement but also a key consideration for businesses looking to provide equal access to their products, services, and information. By making your website accessible, you can reach a wider audience and improve user experience for individuals with disabilities.
ADA Compliance Guidelines
When it comes to ADA compliance, there are several guidelines that businesses need to follow. These guidelines encompass various aspects of a website, including but not limited to:
Providing alternative text for images
Ensuring proper color contrast
Implementing keyboard accessible navigation
Offering transcriptions and captions for multimedia content
Creating clear and organized content structure
Ensuring compatibility with screen readers
By adhering to these guidelines, businesses can make their websites more user-friendly for individuals with disabilities, helping them navigate and interact with content more effectively.
How Central Ohio SEO Can Help
As experts in the field of SEO, we specialize in optimizing websites for search engines, but we also recognize the importance of ADA compliance. Our team of highly skilled professionals understands the intricacies of accessibility and can assist you in making your website accessible to all users.
When you choose Central Ohio SEO as your SEO service provider, we will conduct a thorough audit of your website to identify areas that may be non-compliant with ADA guidelines. We will then develop a comprehensive plan to address these issues, ensuring that your website meets the necessary accessibility standards.
Our services include:
Alt tag optimization for images
Color contrast analysis and enhancement
Keyboard navigation implementation
Transcription and caption generation for multimedia
Structural improvements for better organization
Screen reader compatibility testing
We are committed to delivering high-quality results and guarantee that your website will be in full compliance with ADA guidelines after our optimizations. With our expertise, you can enhance your website's accessibility, attract a broader audience, and stay ahead of your competitors.
Contact Us
If you are ready to improve your website's accessibility and ensure compliance with ADA guidelines, don't hesitate to reach out to Central Ohio SEO. Our team of professionals is here to assist you every step of the way.
To get started, give us a call at 123-456-7890 or fill out our online contact form. We look forward to helping your business thrive with an accessible website!